Honey - Oatmeal Scones
1 1/2 cups flour
1/2 cups quick cooking oatmeal
3 teaspoons baking powder
1/2 teaspoon salt
1/4 cup butter, cut up
1 egg
2 tablespoons honey
1/3 cup heavy cream

Preheat oven to 425 degrees. In a food processor combine flour, oats, baking powder and salt. Cut in butter and process till it resembles coarse crumbs. Turn into a medium bowl.

In a small bowl mix together the egg, honey and cream.
Stir the wet ingredients into the dry ingredients with a fork until moist adding additional cream if needed to make a soft but manageable dough.

Turn dough out onto a floured surface and roll dough into a 1/2 inch thickness. Cut into rounds or squares.
Arrange scones 2 inches apart on an ungreased baking sheet and bake until golden 10 - 15 minutes.
Makes 8 scones.
serve with jam
Chicken with Creamy Herb
3/4 cup water
1/4 cup dry white wine
1 teaspoon chicken bouillon
4 - 5 oz chicken breasts
1 tablespoon water/ 1/2 teaspoon cornstarch
8 ounce block light cream cheese
2 cloves of garlic minced
1 teaspoon each dried parsley, thyme and basil (can also use fresh increase to 1 table spoon each)

Bring water thru chicken bouillon to a boil and add chicken. Poach Chicken for 15 minutes, turning chicken 1/2 way thru.

Remove chicken from skillet, set aside and keep warm.
Bring cooking liquid to a boil; cook 5 minutes or until reduced to 2/3 cup. Combine 1 tablespoon water and cornstarch; add to skillet stirring constantly, cook 1 minutes.

Add cream cheese, garlic and herbs; cook until well blended.
Serve sauce over chicken with Rice Pilaf or Pasta. Sprinkle with Fresh Parsley.
Macaroni Delectable
3 quart boiling water
1 tablespoon salt
8 ounce elbow or shell macaroni
1 cup cottage cheese
1/2 cup shredded sharp cheddar
1/2 teaspoon salt
1 cup sour cream
1/4 cup finely chopped onion
1 small clove garlic, minced
1 tablespoon worcestershire sauce
Dash of tabasco sauce (optional)

Add 1 tablespoon salt to boiling water with the macaroni. Boil for 8-10 minutes, While pasta is boiling, saute the onion until softened adding the garlic at the last minute. Drain pasta, combine pasta with the cottage cheese thru tabasco.

Turn into a 2 quart casserole and top with buttered bread crumbs, cover and bake for 20 minutes. Uncover and bake for 10-15 minutes more.
Vegan Barbecue Bean Sloppy Joes
Ingredients:

1 ea Chopped Onion
1 ea Chopped Green Bell Pepper
¼ cup water
½ tsp vegetable base
3 cups cooked brown rise
1lb cooked pinto beans undrained
6 ounces barbecue sauce
1 ½ tablespoons chili powder
8 ea sandwich thins

Instructions:

Place onion and pepper in pan with vegetable broth, cook, and stirring occasionally until vegetables soften. Add remaining ingredients and cook for about 12 minutes, until well heated thru. Serve with pickles, mustard and onions.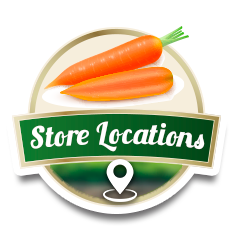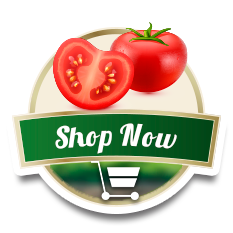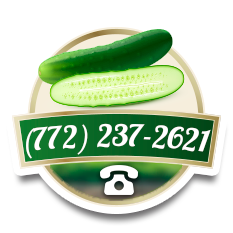 The First, The Best, & The Number One